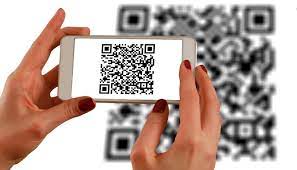 Ever skipped a piece of equipment because you were unsure how to use it?
Here at YFC our pin/weight loaded equipment have QR codes that you can simply scan with your phone and a video demonstration will pop up showing you exactly how to use that piece of equipment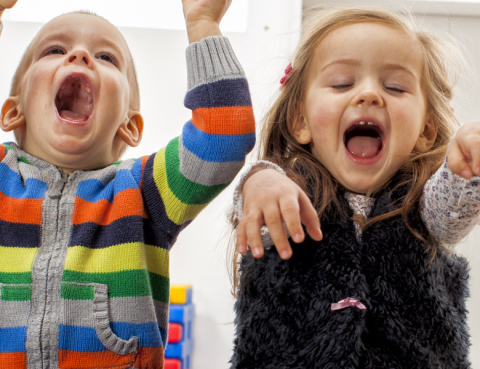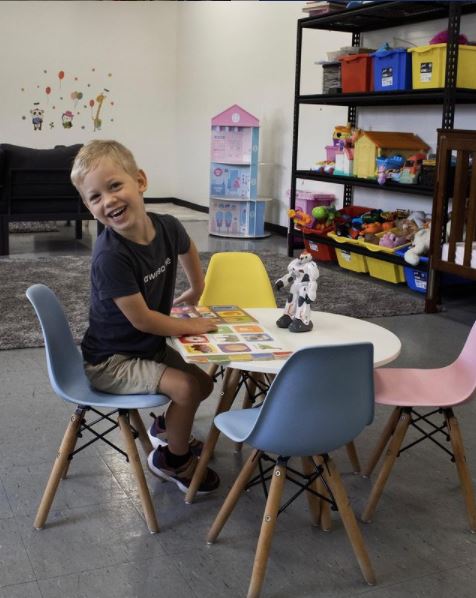 That's right, childminding is now being offered for free at YFC!
Our FREE creche requires NO bookings and has NO time restrictions, so you
won't have to cut your workouts short!
Available to Members and Non-Members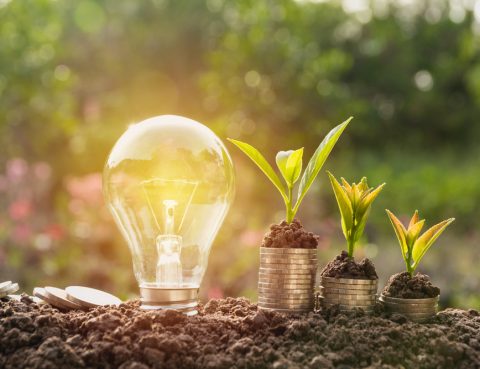 Clinton Night Owls! To do our small part in saving the planet, we have installed timed lighting at the Clinton gym. If you're there in the darkness and half of the lights go out 🌓, there is a big button with signage around it that you can push for 2 hours of 100% lighting 🌝!