$1/week for the first 4 weeks
No admin or joining fees to pay upfront.
Get our 24 hour access card, group fitness and full range of equipment. 
Terms and conditions apply.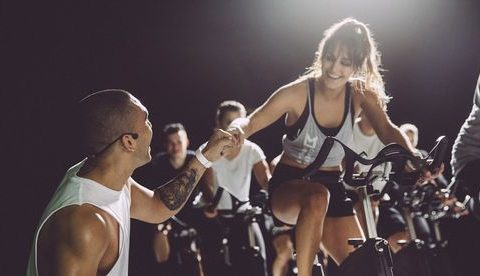 Registrations are now open for Movember RPM Endurance Ride! 
We shall endeavour to raise awareness and funds for Men's Health through our local Rotary Club Combined Teams of tireless Community Workers and the great help of Yaralla Fitness Centre with the wonderful Peta Michelle instructing our RPM 3 hour endurance ride,
On Saturday 13th November starting at 9.30am at YFC Clinton.
Bikes are hired for 1 hour time slots at $10 per hour, over a 3 hour period.
You can nominate what length of time and what time slot you want to ride.
All funds go to our Fund-raiser, Movember – Men's Health.Riders Raffles will be drawn on the day for participants;
1st Prize – 3 X 45 min 1:1 Personal training sessions with Hannah Pearson
2nd Prize – 6 x Protein Shakes from Kandy Couture
3rd Prize – Dinner for 2 at the Rotary Club of your choice.
Registrations must be done at Yaralla Fitness Centre Clinton with cash payment to secure your booking.