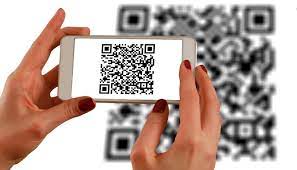 Ever skipped a piece of equipment because you were unsure how to use it?
Here at YFC our pin/weight loaded equipment have QR codes that you can simply scan with your phone and a video demonstration will pop up showing you exactly how to use that piece of equipment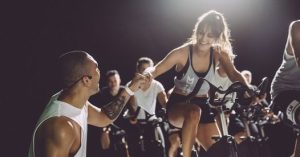 Registrations are now open for Movember RPM Endurance Ride! ...
Read More