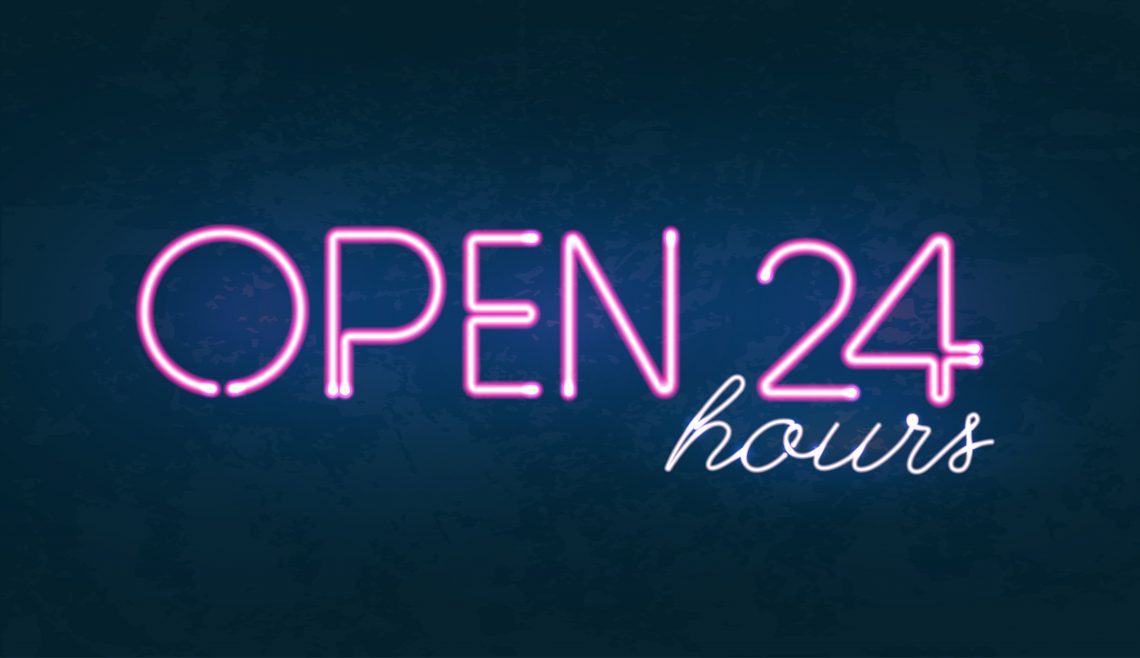 WOOHOO 🥳🙌 We're back to 24 hour access at both the Clinton and South Gladstone gyms and we can't wait to welcome you all back.
We would like to take the opportunity to thank all of the staff that helped with the extra cleaning and extended opening hours during the past month. We truly appreciate you all!
There a few things we will need to keep in mind:
✅ Remember your card – you will need to swipe in for entry
✅ Please keep social distancing – 1 point 5, to stay alive!
✅ Keep wiping down the equipment
✅ Remember your towel – if you need to hire one at Clinton, please see us at reception
✅ Please bring a water bottle with you – the fountains will be available
✅ Showers, change room facilities and saunas are now available for use
✅ No capacity limits – we need to maintain enough room for 1 in 4sqm
👩‍👧‍👦Childminding facilities will remain at a max of 10 children so that we can continue to adhere to the 1 in 4sqm rule. If you would like to enquire about numbers before your visit, please call 4979 8295.
🧘‍♀️🏋️‍♀️ Thank you to all of our group fitness participants that have adapted to our booking system. If you currently have a booking for next week, that will be honoured however, you will no longer need to book from today. Walk ins and casuals welcome.
We would like to thank each and every one of our members that were so understanding with us during the past few months and we can't wait to see your happy faces in the gym 😁